Co-constructing a new paradigm in harmony with the Living
It's time for our consciousness to rise, it's time to put the intelligence of nature at the heart of a humanist renaissance and to join forces to co-create new healthy, regenerative, prosperous, inclusive lifestyles , benevolent and cheerful.
An "International Think tank" and a "Venetian Do tank"
SUMus considers that tomorrow's society will be organized more and more around the places of life that are cities and villages and that the most important thing will be experimentation and the strength of example . This is why SUMus is both a " Think tank " and a " Do tank ".
Venice, pilot city of a future Eden
In an increasingly degraded international context, many people understand that it is time to undertake systemic change and reinvent a more harmonious world. SUMus has chosen Venice as the "laboratory of the future" to initiate this movement of renewal around the Living , this regeneration necessary to repair the damage caused by our current lifestyles and to propose a new ideal of life that new generations expect.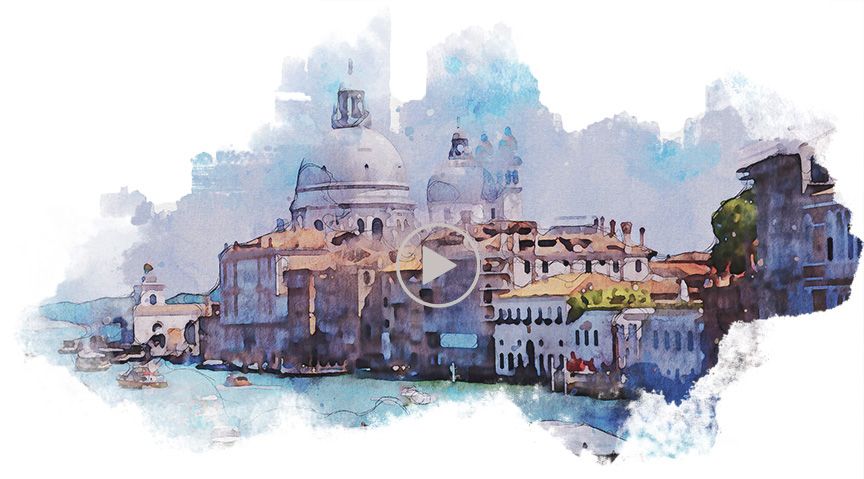 News
MILLE DONNE DI VENIZIA & WOW PROJECT
SUMus honors Venetian women through an art exhibition that will open its doors on November 20, 2023 in Campo San Lorenzo.
The artist Pierre Maraval , known for his viral works, will photograph, from May 2023 to August 2023 , Venetian women who wish to contribute to creating a better world for future generations and who recognize themselves in the theme of the exhibition "We care, We dare" .
The 1000 portraits will initiate an internet artistic platform WOW (Women of the World) which will then be open to all women in the world in order to create a planetary momentum of sorority and thus awaken the feminine forces to heal humanity and heal the planet. .
Please click here to discover the WOW manifesto (in French)
THE FORGE OF THE FUTURE HOSTS THE OFFICIAL PAVILION OF THE SAN MARINO ARCHITECTURE BIENNIAL "OSPITE OSPITANTE"

The Forge of the Future has finished the first stage of its renovation and hosts, from May 18, 2023 until the end of November 2023, the official San Marino pavilion of the Venice Architecture Biennale . This is a citizens' initiative to co-build a better future for Castellot, perfectly in line with the vision of SUMus.
SUMUS BECOMES AN OFFICIAL PARTNER OF THE NEB

SUMus is very happy to join the Venetian and European community of changemakers of the New European Bahaus (NEB) . The 3 key words " beauty, together, sustainability " that define the NEB have always been part of the core values ​​of our Sumusian do & think tank. Given the scale of the reconstruction task, good cooperation with all willing actors is essential. SUMus is pleased to welcome the NEB team and the main changemakers of Venice on May 25, 2023 within the Forge of the Future to announce the creation of the Venetian Chapter.