Co-constructing a new paradigm in harmony with the Living
It's time for our consciousness to rise, it's time to put the intelligence of nature at the heart of a humanist renaissance and to join forces to co-create new healthy, regenerative, prosperous, inclusive lifestyles , benevolent and cheerful.
An "International Think tank" and a "Venetian Do tank"
SUMus considers that tomorrow's society will be organized more and more around the places of life that are cities and villages and that the most important thing will be experimentation and the strength of example . This is why SUMus is both a " Think tank " and a " Do tank ".
Venice, pilot city of a future Eden
After the Covid, many have understood that it is urgent to reinvent themselves. SUMus has chosen Venice as the "laboratory of the future" to initiate this movement of renewal around the Living, this regeneration necessary to repair the damage caused by our current lifestyles and to propose a new ideal of life that new generations expect.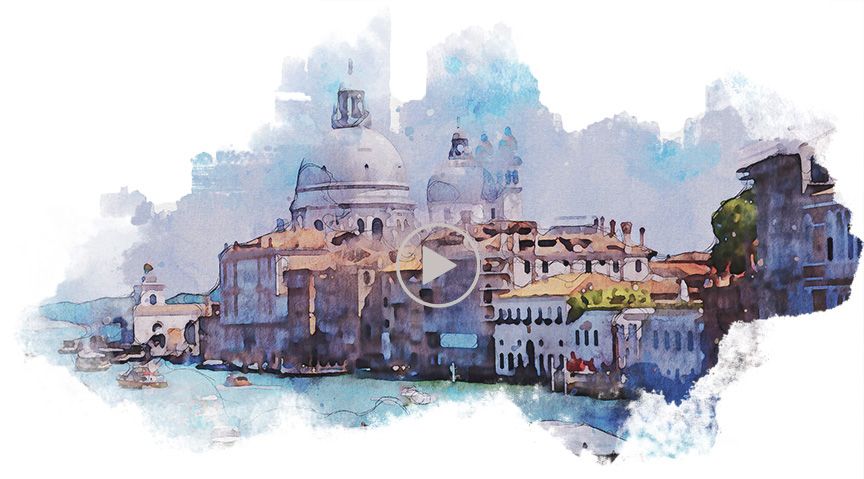 News

OPENING A CIRCLE OF SMALL LIGHTS
Since December 1, a circle of Little Lights has opened its doors in the Human Café within the Human Safety Net in the Procuratie Vecchie in Venice on Saint Mark's Square . Registration is open for these educational workshops for young philosophers !
For more information and registration, you can contact Esmeralda at +39 347 518 6231.
RENOVATION OF THE FORGE OF THE FUTURE

The ongoing renovation of the Forge of the Future will take place from December 2022 to the end of April 2023.
INNER DEVELOPMENT GOALS – EARLY 2023

SUMus becomes the official hub of the IDGs (Inner Development Goals) like the SDGs (sustainable development goals), the IDGs are an international initiative that advocates the personal development that each of us could do in order to evolve our base of values ​​and therefore our behaviors and lifestyles which are not sustainable for the planet.